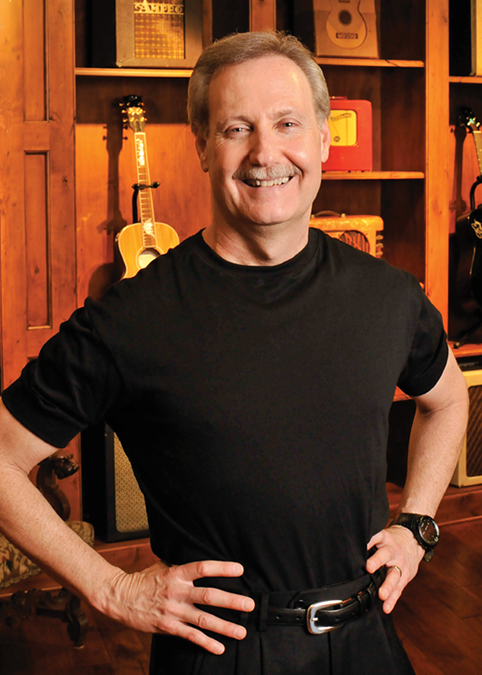 Gary Keller
Co-founder and Chairman of the Board

As chairman of the board for Keller Williams Realty, Gary Keller helps provide strategic direction for the company, while serving as a visionary leader within the North American real estate industry.

Keller and his writing team have written four nationally best-selling books: The Millionaire Real Estate Agent, The Millionaire Real Estate Investor, SHIFT: How Top Real Estate Agents Tackle Tough Times, and most recently, FLIP: How to Find, Fix, and Sell Houses for Profit. In February of 2012, Keller and his team launched KellerINK, setting out to create books that challenge and inspire readers, while giving them the practical tools and instruction needed to turn inspiration into action.

Based on his leadership qualities and contributions to the real estate industry, Inman News has named Keller to the 100 Most Influential Real Estate Leaders. He has also been voted as one of the five "Most Admired People" in a survey conducted by REAL Trends magazine, was named Ernst & Young Entrepreneur of the Year for Central Texas and the second most influential person in the real estate industry by REALTOR® magazine, and was a finalist for Inc. magazine's Entrepreneur of the Year award.

Despite the sharp downturn in the real estate market, Keller Williams Realty continues to grow. Last year, it surpassed Century 21 to become the largest real estate company in North America. Keller Williams Realty also recently announced its first overseas franchise in Vietnam and plans to add 50,000 global associates over the next 10 years.
Keller's passions include snow skiing, fly fishing, playing the guitar, horseback riding, golf, reading, movies, rock concerts, football, basketball, and spending as much time as possible with his family and friends. He lives in Austin, Texas, with his wife, Mary, their son, John, and their three dogs, Max, Grace and Cash.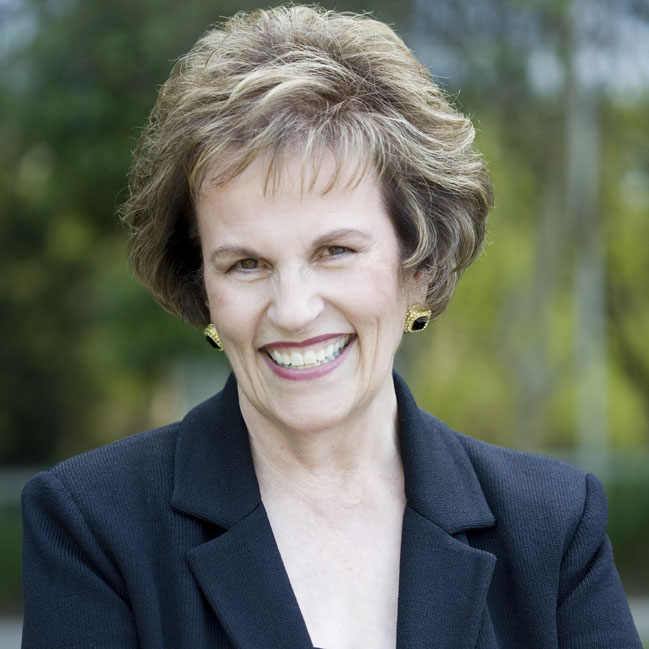 Mo Anderson
Vice Chairman

Mo Anderson is the heart and truly beloved leader of Keller Williams Realty. Her personal integrity and unending drive are touchstones that have made Keller Williams Realty one of the most successful franchises in real estate history.
Mo was named Keller Williams Realty's president and chief executive officer in 1995. Known at times as the "Velvet Hammer" for her uncompromising approach, Mo's astute business acumen and leadership abilities are uniquely matched by her faith and compassion. She has continuously cultivated the firm's value system, inspiring tens of thousands of associates throughout North America to maintain high standards of character within both their personal and professional lives.
Originally an elementary school music teacher, Mo's first love was the piano. She taught music for 14 years before entering the real estate field, where her talents as a business women quickly took hold. She established her first real estate office, a Century 21 franchise, in Edmond, Okla., in 1975; soon after, it was the third top-producing office out of 7,500 Century 21 locations in North America. In 1986 Mo sold the company to Merrill Lynch Realty, where she served as a district Vice President until December 1989.
In her current role as vice chairman of Keller Williams Realty, Mo spends a significant amount of her time traveling and teaching at Keller Williams' training events.
In December 2006, Mo was named one of America's Top 25 Influential Thought Leaders by REALTOR magazine. In January 2007, the Women's Council of REALTORS featured Mo as one of Real Estate's Most Influential People in an article published in Connections. And, in 2008, Mo was inducted into the prestigious Hall of Leaders by the CRB Council.
Mo Anderson has been named twice as Oklahoma's Women in Business Advocate of the Year by the U.S. Small Business Administration. She serves, or has served, on the boards of Edmond Memorial Hospital, the Francis Tuttle Vo-Tech Foundation, the Daily Living Center, and Ravi Zacharias International Ministries.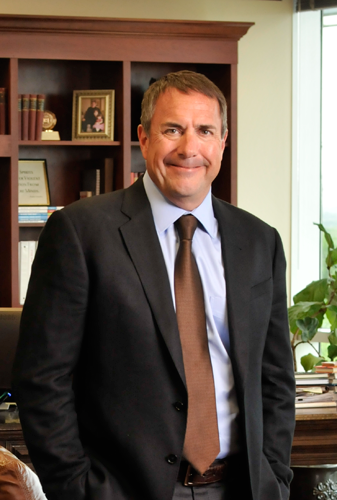 Mark Willis
CEO
With a laser sharp focus on setting stretch goals and modeling a caliber of leadership that ensures a consistently high level of achievement, Mark Willis stands as a consummate leader and advocate for growth. Mark stepped up to the role of CEO in 2005, having served as president for the previous three years. His tenure at the top ranks of Keller Williams Realty has coincided with one of the most tumultuous markets in the history of real estate – during which time he consistently urged market center leadership to seize the downturn as an opportunity for growth. As a result, Keller Williams Realty is now the largest real estate company in the United States and is progressing on a growth trajectory toward No. 1.

Mark joined Keller Williams Realty in 1991 as the team leader of the Austin-Southwest market center, where he quadrupled the market center's production over a five-year period. Later as regional director, he expanded the Texas-South region to San Antonio and Houston, eventually building a 1,900-agent business and in the process, earning him a place in REAL Trends Billionaire's Club.

Prior to joining Keller Williams, Willis served as a branch manager for Coldwell Banker, and in the mid-1980s, he was the owner of Carriage House Realty.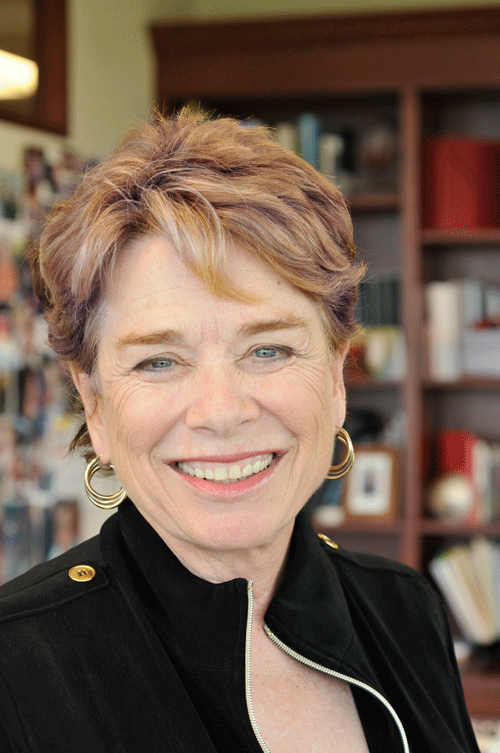 Mary Tennant
President
Ever since Mary Tennant joined Keller Williams Realty in 1992 and was named Rookie of the Year, she has consistently redefined what's possible, while opening doors of wealth building and leadership for countless real estate professionals. As team leader of the Austin Southwest market center, she increased the real estate office's annual closed volume sales from $90 million to $1.3 billion within eight years.
With a stellar track record for team building while developing efficiencies in staff and office operations, Mary was recruited by Keller Williams Realty's executive staff to step into the role of chief operations officer in 2005. Within a year, her role was expanded to president. Recognized industry wide as an influential leader, Mary was cited in 2009 by the Women's Council of REALTORS® as a Leading Woman in Real Estate, and in 2007, she received the Austin Business Journal's Profiles in Power Award. In 2009, Inman News named her among the 100 Most Influential Leaders in Real Estate.
In her role as President, Mary defines the mission and vision for Keller Williams Realty International's support center and continues to raise the bar for North America's most dynamic real estate company in terms of profits, production, technological leadership, company culture and a joyful, generous approach to work and life.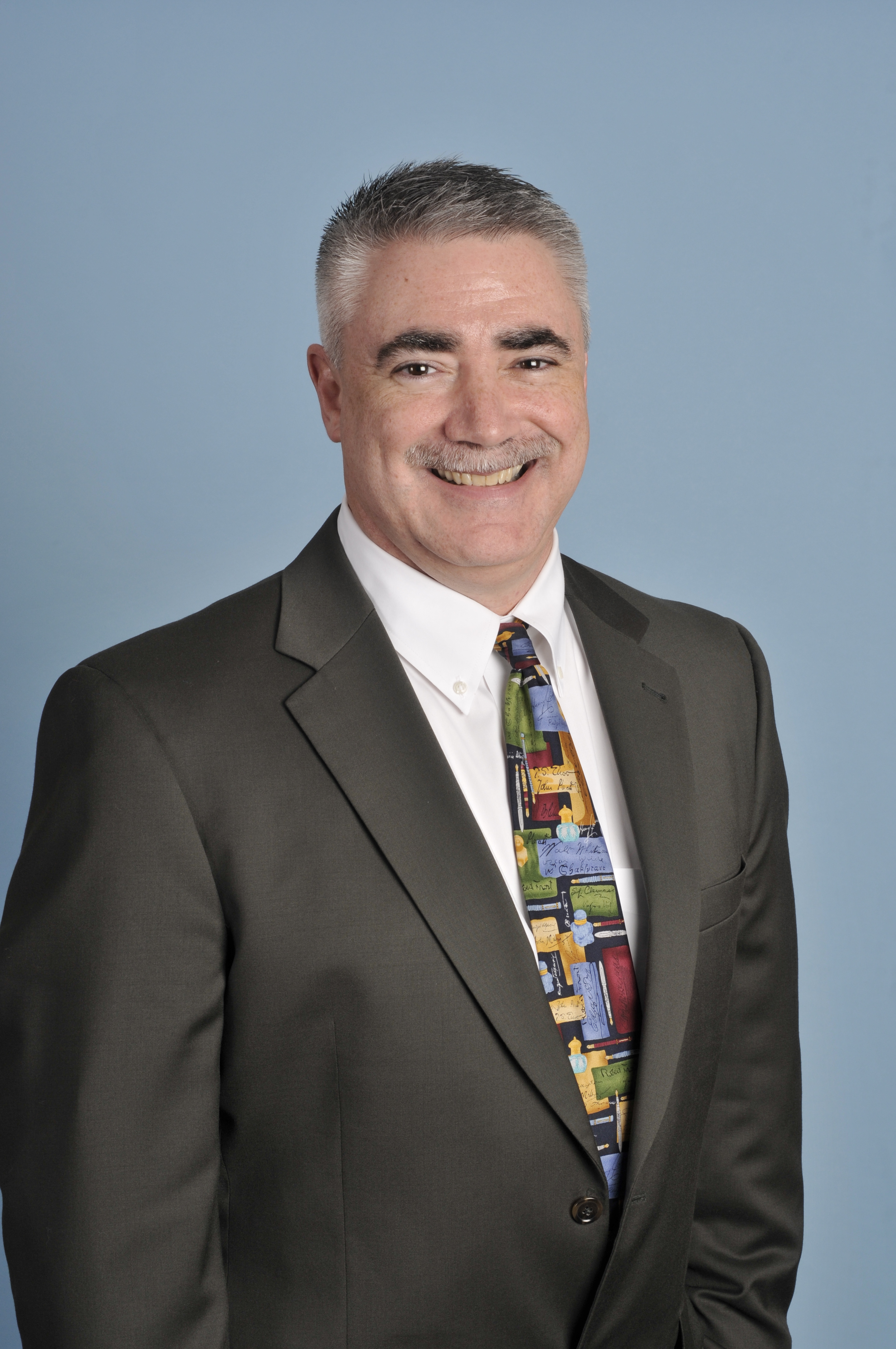 Jim Talbot
Chief Operating Officer
As Chief Operating Officer (COO) of Keller Williams Realty, Jim is instrumental in driving the global headquarters' growth objectives and operations while leading the delivery of the most innovative education, training and technology in the industry to Keller Williams associates.
Over the course of his tenure with the Keller Williams Realty, Jim has held several leadership positions. Before being named COO in 2012, Jim was Keller Williams Vice President of Business Affairs where he proved his effectiveness in enhancing the internal effectiveness at the KWRI Headquarters to meet the mission and vision of Keller Williams Realty.
Since joining the company in 2005, Jim has held leadership positions in many different areas, including Keller Williams University, book publishing and sales, and educational tours.
With a background in publishing and technology, Jim has more than20 years experience overseeing the financial stability of companies while successfully leading and developing high-performing teams.
Ann Yett
Chief Financial Officer
Ann Yett signed on as Keller Williams Realty International's chief financial officer in 2006. As CFO, she is responsible for overseeing all financial, accounting and tax functions and has taken the lead in enhancing financial reporting systems and controls for annual budgets, forecasts and cash management.
Prior to joining Keller Williams Realty Yett was a certified public accountant (CPA) at the executive and consulting level and was responsible for crafting the strategic directions for companies of all sizes within a wide range of industries.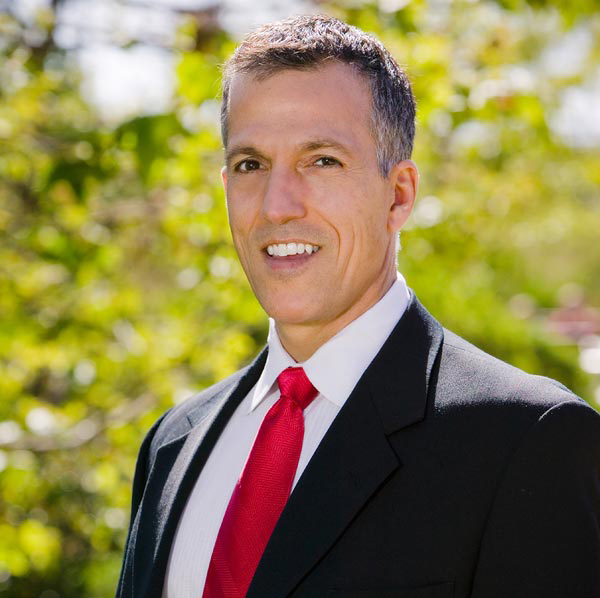 Chris Heller
President of KW Worldwide
Since being named Rookie of the Year in 1989, Chris Heller's career trajectory has continued on a steady upward climb.

In the past five years, during one of the most challenging real estate markets in history, his sales volume has totaled more than $450 million, averaging 133 homes a year for the past five years. To date, Heller has sold more than 2,300 homes.

Chris's success in an increasingly complex and competitive marketplace is a function of both his tenacity and ability to assemble and empower high functioning teams.

Having recently been named President of KW Worldwide, Chris's leadership and relationship-building skills are laying the groundwork for an expansion of the Keller Williams opportunity beyond the North American continent.