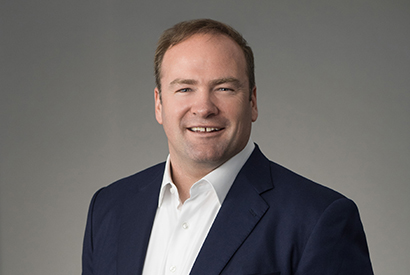 Known for his enthusiastic approach to leadership and endless energy, John Davis is a dynamic and resourceful leader with a track record of successfully developing Keller Williams market centers and regions into thriving businesses. He has more than 20 years' experience as a Keller Williams agent, team leader, operating partner and regional leader.
As a team leader, he turned the Southlake-DFW market center into one of the most profitable offices in the Keller Williams system – a pattern he has replicated in market centers and regions throughout the company. A highly regarded presenter and teacher, John is one of the real estate industry's leaders in attracting and developing talent.
In each of his roles, John has been instrumental in assisting and consulting with Keller Williams leadership teams, using his experience as a business leader to drive growth throughout the Keller Williams system.
Since 2012, John has led the Keller Williams Growth Initiative, a companywide recruiting and accountability program that has fueled historic agent count, productivity and profitability gains. He has also led the Keller Williams regions. Together, they've helped Keller Williams become the largest real estate franchise by agent count in the world and put it on the path to becoming the worldwide leader in transactions and sales volume. John was named president of Keller Williams in 2015.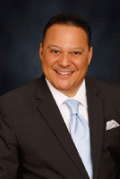 Marvin Alexander
Canadian Director
Marvin Alexander has been licensed in real estate for over 23 years, and has consistently received National and International recognition and awards as one of North America's Top Realtors! His vast real estate experience includes new and resale residential properties, as well as industrial properties, commercial properties, and land development.
Marvin has been ranked the #1 Individual for Keller Williams in Canada and Worldwide for Units Sold, as
well has been recognized by Real Trends Canada, the #1 Individual Realtor in Canada for Units Sold.

As Canadian Director, Marvin will be leading the talented team of more than 2,500 associates in 25 market centers across Canada. In addition, Marvin will be responsible for overseeing unprecedented and industry leading growth for Keller Williams in Canada; a vision and mandate
that Marvin is looking forward to.

Marvin brings exceptional leadership skills, honesty and high principles to this role. His energetic personality, keenness and quickness in understanding and dealing with business situations result in positive outcomes for all involved. Marvin has an impressive track-record of success, and has excelled at every aspect of his business endeavors, and now he turns
his sights on the development of KW in Canada!

Email: marvinalexander@kw.com

Jeannette Seguin
Regional Market Centre Administrator
We are very pleased to announce that Jeannette Seguin has joined Keller Williams Canada as the Regional Market Centre Administrator. Jeannette will be an integral member of the Region providing key support to Market Centres in Canada.
Jeannette brings over 30 years of Real Estate experience with more than 20 involved in direct office management. Familiar with all aspects of daily real estate business operations, she is exceptionally organized, very precise and has great attention to detail. Jeannette will be a welcome addition to the KW Canada family.

Email: jeannetteseguin@kw.com

Jeannette Seguin
Operations Manager
Jeannette Seguin is currently the Operations Manager for Keller Williams Canada. Her understanding and appreciation of the industry, her willingness to assist others, dedication and loyalty to Keller Williams are just a few examples of her commitment to the role of Operations Manager.

Email: jeannetteseguin@kw.com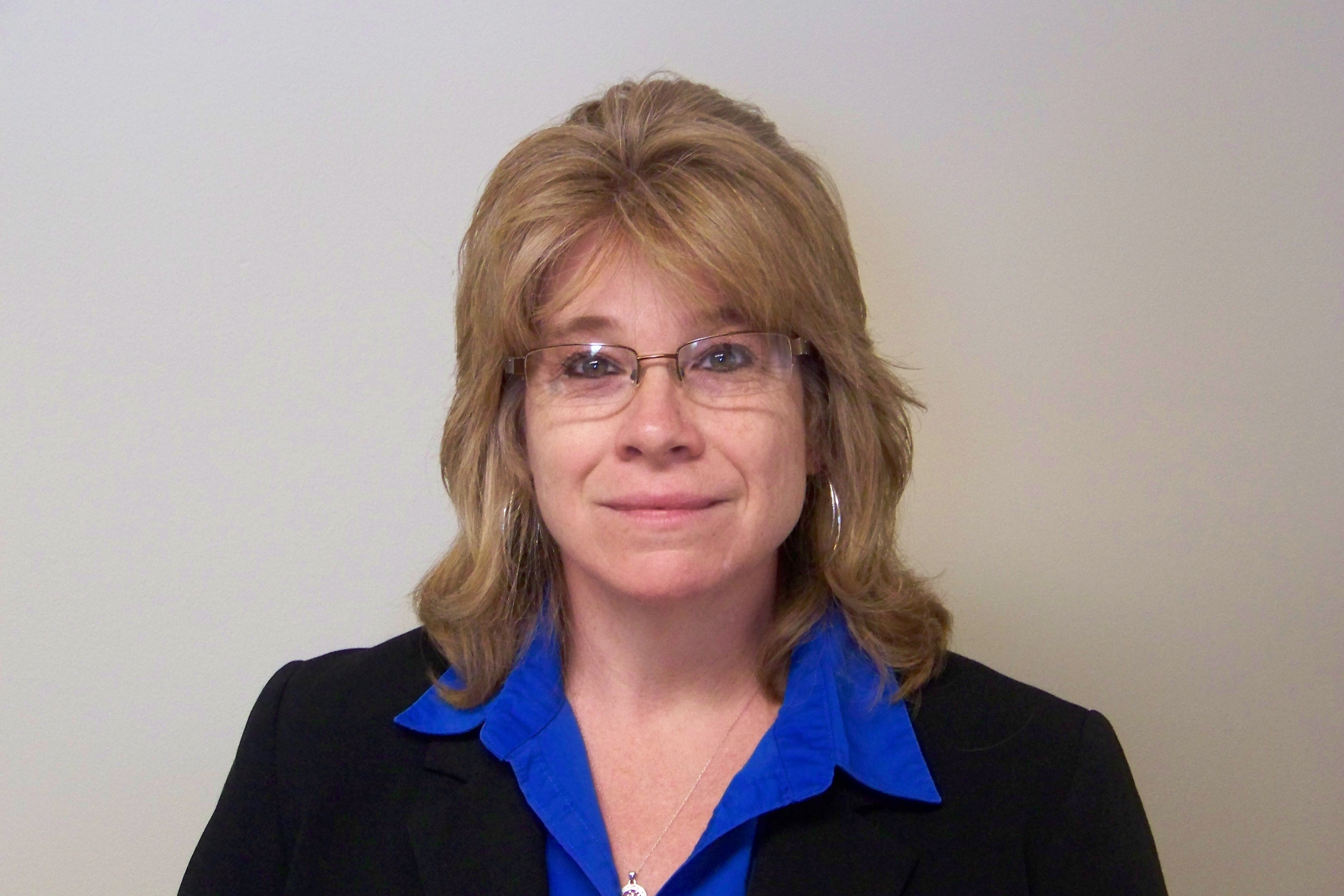 Lisa Fisher
Canadian Market Centre Angel
In 2003, Lisa opened their Keller Williams office in Lansing, MI where she served as an MCA for 9 years. During that time she also acted as the productivity coach. Lisa became and Angel in Dec of 2007. Her goal is to support the MCA's to succeed in their roles and assist with questions or provide direction to locate information.
Lisa became approved as a MAPS MCA Coach in 2014. Her passions are coaching/consulting and training. As a coach and an Angel, she gets to do what she enjoys the most.
On a personal side, they have 8 children and 10 grandchildren. They have property in the middle of the woods and enjoy it in the summer and fall. There is great hiking and no cell signal or internet!! It makes a great weekend getaway!